Accidents can happen at any time, you never know when you will be in a situation where you require a dedicated professional to work for your best legal interest. Did you know that with every week you are unable to return to work due to injuries, you may be losing up to 70% of your income replacement benefits? Our dedicated professional will ensure you receive the benefits you deserve!
With over 20 years of experience and great track record, you can count on us! You do not have to pay for our legal services fee until you start to receive your benefits.
Free consultation 24 hours a day Cell. (416) 258 5968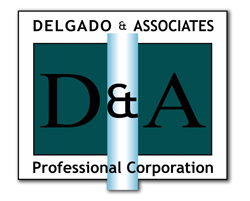 Injured in an Accident while Driving with or Without Insurance?
Accident Benefits
Whether you are a Driver, Passenger, Pedestrian, Cyclist, at fault of the accident or not –  if you have sustained any injuries, you have the right to claim. We are here to help you receive the benefits you deserve. 
Allow us to guide you through the right steps to take so that you can receive every benefit that you are entitled to. 
Get in touch with us today to see how we can help!
Join today and get access to Divi, as well as our other countless themes and plugins.